The Journey to Operational Excellence – What Will You Need?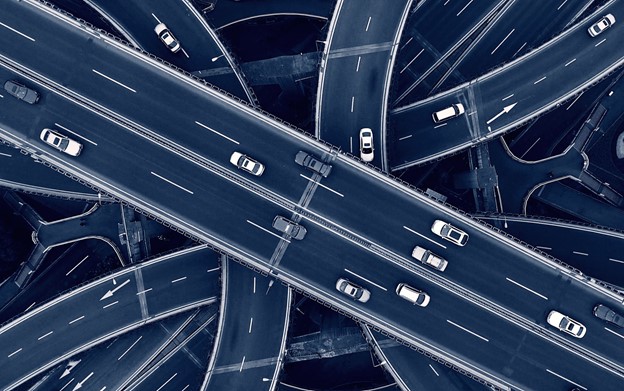 From an organizational perspective, one of our overall goals is to embark on a journey of Operational Excellence. Operational Excellence is a means or framework by which an organization, and the people within it, can make a difference by making continual improvements to their systems to achieve a competitive advantage by exceeding customer expectations.
What will you need to embark on this journey? It all begins with Strategic Direction and Focus. The organization's focus is the creation of value for its customers.
You can see that there are 8 integrated components or elements to Operational Excellence shown in this illustration, one of which is Superior Safety. Like all of the elements, Superior Safety is not an add-on, it is an integrated part of the whole.
We can define superior safety simply as, nobody gets hurt, whether they are at work, at home or at play. It means that safety is not only viewed as a top priority on par with quality and productivity; but also it is a value that guides everything the organization and its employees do, safety is never compromised.
Source: Lean Value Solutions
It could be said that quality and safety have some influence in most of the other 6 elements, and that a lack of commitment and leadership in any of these integrated elements can have negative impacts to an organization's journey to operational excellence.
Operational excellence is about the people in your organization being able to be both proactive and reactive to problems; they need the systems, information, and the proper tools to achieve this.
---
☰